'GTA: The Trilogy – Definitive Edition' Code Found In Latest Rockstar Launcher Update
By Lewis In Grand Theft Auto: The Trilogy On 5 October 2021
---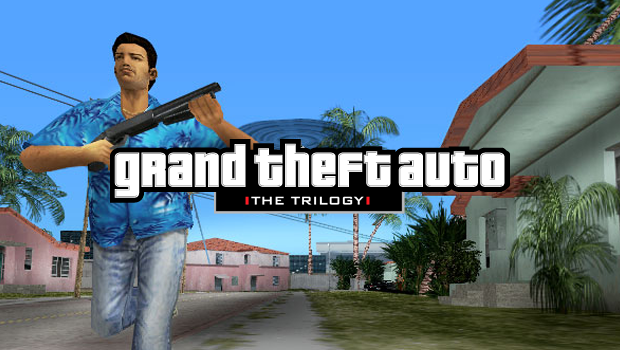 ---
If it's one thing which our GTA community is great at, it's the knowledge and understanding of dissecting updates released by Rockstar Games. The folks over at GTA Forums have been delving deep into the latest update released today for the Rockstar Games Launcher on PC. Looking into this update, it appears some hints towards the recently leaked 'GTA: The Trilogy – Definitive Edition' has been revealed.
There appears to be several lines of code in the application that shows "Grand Theft Auto III – Unreal", "Grand Theft Auto: San Andreas – Unreal" and "Grand Theft Auto Vice City – Unreal". This ties into the recent rumours that suggested that the games would be developed on the Unreal Engine, although many speculated this was unlikely due to Rockstar already having RAGE, which is their current game engine. However, since the recent launch of Rockstar Dundee, which has taken over Ruffian Games, known to develop the Crackdown Series which also used Unreal Engine 4, it would make sense for the developers to use an engine their familiar with, rather than learn a whole new one.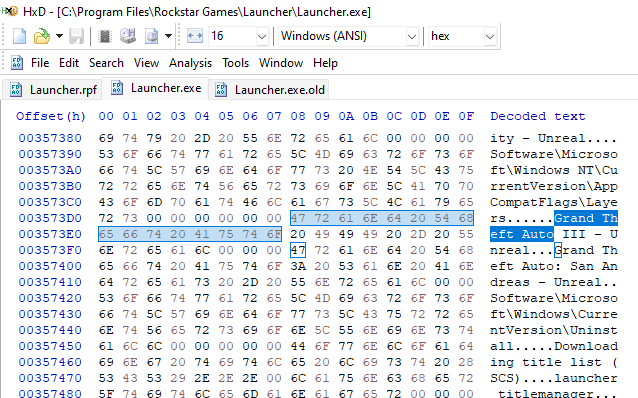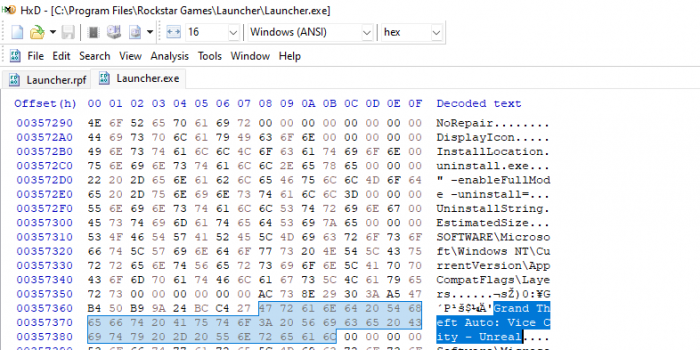 ---
In addition he above, several icons appear to have been leaked in the code too which potentially could be used for the final game. It's interesting to note that all 3 logos have a gold outline around them, similar to what was done for the GTA 3: 10th Anniversary Edition.
---
There is clearly more to this which we don't know about, but with the recent Korean Ratings that we posted about last week, and now something from Rockstar Games themselves, an announcement surely should be imminent. – We will report on anything further revealed, so stay tuned!
---