New GTA6 Leaks Surface Including; Release Date, Code Name, Female Protagonist, Location and More!
By Lewis In Grand Theft Auto VI On 28 July 2022
---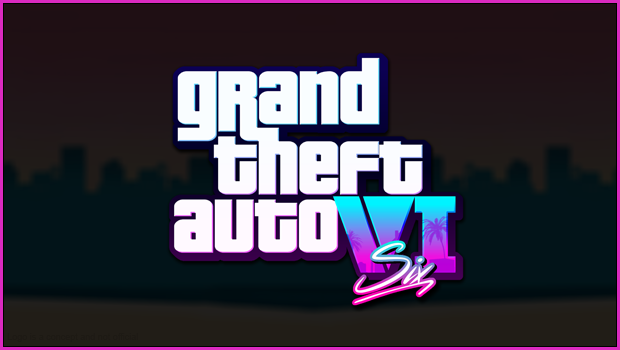 ---
Grand Theft Auto VI (or whatever it may be called) is undoubtedly one of the THE most anticipated game releases of this console generation. With a number of rumours and speculation surfancing the internet, it is becoming more and more clearer that they could be true and that an official announcement is closer than we think. A bunch of new details have surfaced in a new report by Bloomberg. These details include the game's codename, location, characters, storyline and potential release window. The report from Bloomberg is of course nothing confirmed by Rockstar Games, however in the past has been a credible source with information coming directly from the developers themselves (apparently).
---
Welcome Back to Vice City!
Following the series' direction with the 3D Era of Liberty City, San Andreas and Vice City, we have only ever seen two of the three appear back in the HD Universe. Liberty City for GTAIV, Los Santos and Blaine County for GTAV. It's now time to get ready for a new location, but one that we've been to before. Welcome back to the sun soaked beaches of Vice City. In what appears to be codenamed "PROJECT AMERICAS", the report states that Rockstar Games initially planned for the world of Grand Theft Auto VI to be much bigger than its previous entries. Rockstar Games state they always strive to improve on previous titles; "With every new project, our goal is always to significantly move beyond what we've previously delivered". That being said, it would appear the game was originally going to feature large areas of both North and South America, but they have taken the decision to focus just on Vice City and surrounding areas.
Despite the scale back, one of the rumours which has been mentioned is that Rockstar plan to continuously update the map on a regular basis with new areas, missions and cities. With the advanced technology of PlayStation 5 and Xbox Series X|S, we may finally see an option to fly between different cities, which is something Rockstar wanted to do prior to the release of GTAV, this was to allow players to be in one city such as Los Santos, head to the airport and fly to Liberty City where they could continue their journey. The advance in technology also allows the developers to have access to more game memory and tools, meaning GTAVI is reportedly going to have more interiors than every before in any other GTA game.
---
First female Protagonist in GTA History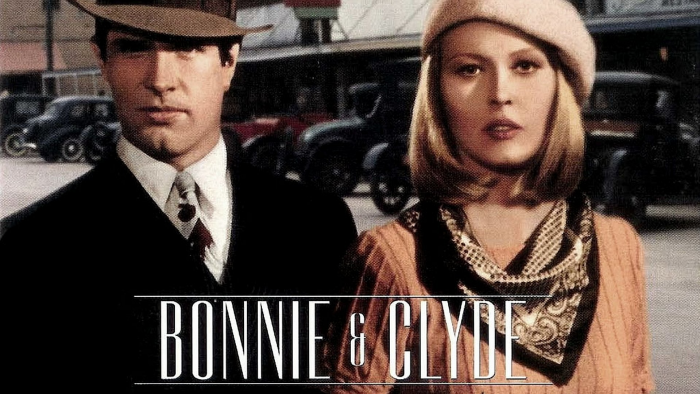 One of the things Grand Theft Auto V introduced was the ability to play as not just one Protagonist (main character), but three. This allowed players to experience one interwoven story but through three different sets of eyes. Each character had their own personalities, abilities and lives bringing a wider variety of characteristics to the story. With Grand Theft Auto VI, it would seem Rockstar have adopted the same idea. The report states that the game will feature a playable female protagonist and says "The woman who is Latina, will be one of a pair of leading characters in a story influenced by the bank robbers Bonnie & Clyde". It sounds as though Rockstar Games may be basing some of the GTAVI storyline off of B&C, similar how they adopted a bank heist theme from the 1995 hit HEAT. This isn't the first time a female protagonist has been in GTA, as there were 4 in the original 1997 game, albeit they did not have voices and gaming back then was very different in the 2D universe. It will be interesting to see how the community adapts to a female protagonist, but it could be fresh for the series!
---
Development trouble, but not all doom and gloom!
With GTAVI being the biggest and most ambitious game Rockstar Games is yet to create, the development has been short of easy. In fact, there have been many issues along the way, one of which being a Pandemic which changed life itself for a rather lengthy period of time. A number of developers have left Rockstar Games since the launch of GTAV in 2013, including Leslie Benzies and Co-Founder Dan Houser. The question is though, is when will it release? Industry analysts anticipate that GTAVI will be out sometime between 2023 and 2024. Remember, it's usually delayed too! GTAVI has been in development since 2014, meaning we're approaching the 8th possible year, but of course as we said above this was slowed down due to the effects of COVID-19. It would appear that a group of designers earlier this year quit from Rockstar North stating that they were fed up with how slow the development was going and the lack of progress being made. It's a shame really, but hopefully development has picked back up!
---
GTAOnline's Cops N Crooks Update Cancelled
In the summer of 2020, a police officer killed George Floyd which struck wide-spread controversy across not only America, but the entire world. Rockstar Games very quietly shelved a mode which fans had eagerly requested return from GTAVI. The game mode quite simply consisting of 2 teams; Team 1: Crooks attempting to evade police presence, and Team 2: The cops who are out to get justice. All of this just didn't sit right with the developers though and unfortunately was cancelled… and there's no plans to bring it back either.
---
All of this is just speculation at the moment with some coming from an incredibly reliable source. As with everything though, take it with a pinch of salt until it's revealed by Rockstar Games. Hopefully it won't be long until we get an official announcement and our first look at the new entry!
---