Grand Theft Auto V Machinima Movie – 'The Final Duty'
By Lewis In Grand Theft Auto V On 26 September 2021
---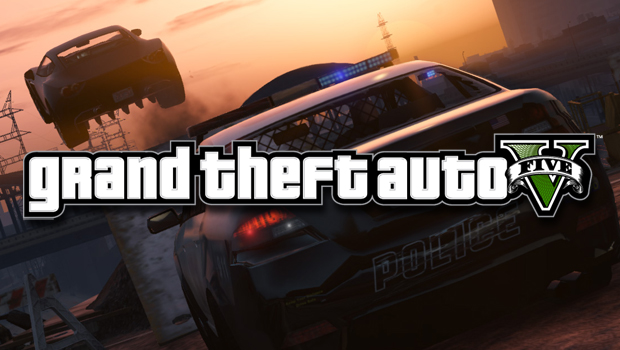 ---
If it's one thing we love the most, it's fans in the community showing off their amazing talent by creating content in Rockstar's games. One piece of content that has stood out to us is that of YouTuber, BailyPoints, who has created a Grand Theft Auto V Machinima Movie called 'The Final Duty'. This Machinima Movie is split into 2 parts, of which you can watch below. The story follows Baily and Sam, who must work together one last time in order to defeat their greatest challenge yet.
The Machinima Movie has been choreographed to perfection and has been captured entirely in Grand Theft Auto V. We love to see work like this and feel it's important to showcase this and recognise the fantastic time and effort that goes into making such content. Take a look at the movie below, of which are approximately 30 minutes long for Part 1, and 60 minutes for Part 2. It'll definitely be worth the watch!
---
Part 1:
---
Part 2:
---
If you haven't already, go and drop BailyPoints a subscribe on his YouTube Channel and also check him out on Twitter here.
We are constantly on the lookout for great content in our community to share, so be sure to let us know if you have some content or know of some which deserves featuring on our site!
---